Sylvanus Wines In Release
Sylvanus Estate - A Place Like No Other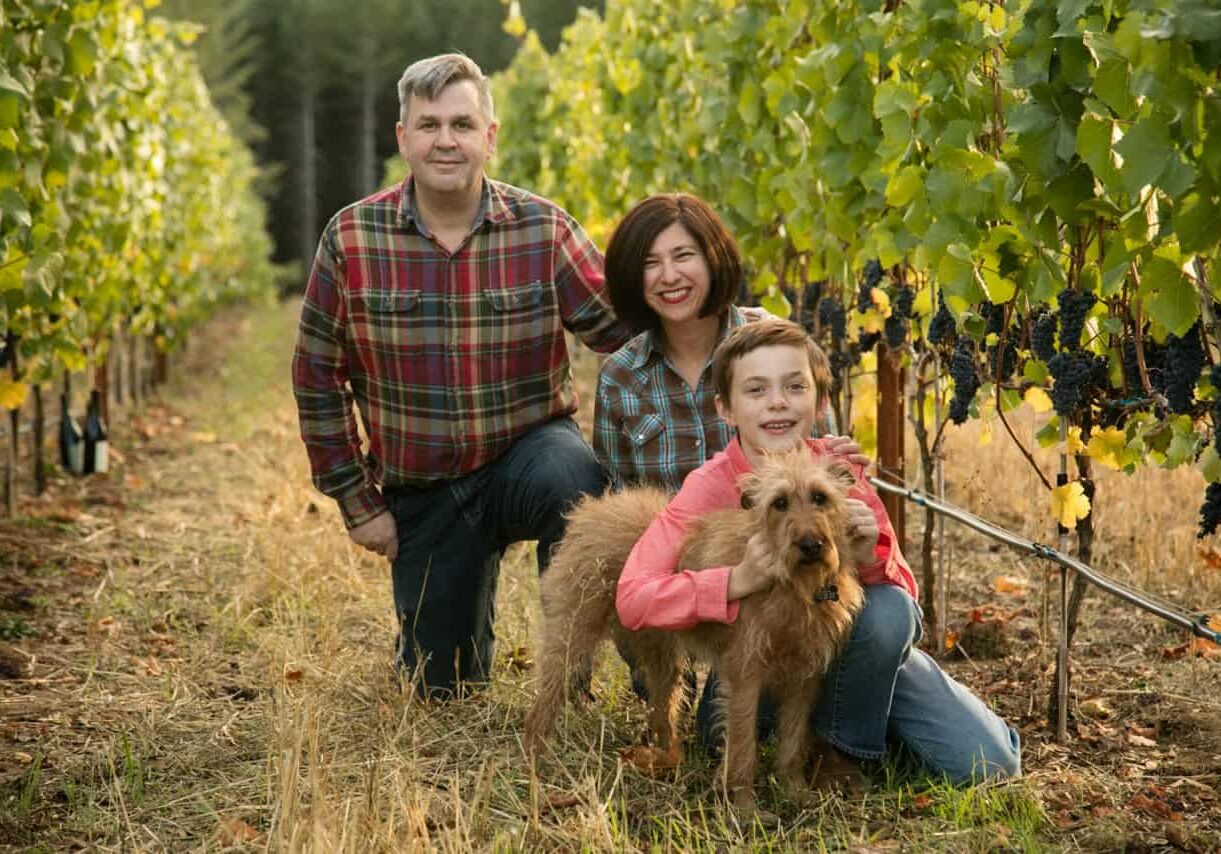 Our Story
Sixth and seventh generation Texans Lisa McDonald and Christian Eddleman went in search of the best place to literally put down roots, in the form of grapevines. Loving the beauty and challenge of pinot noir, it was clear they'd have to head west.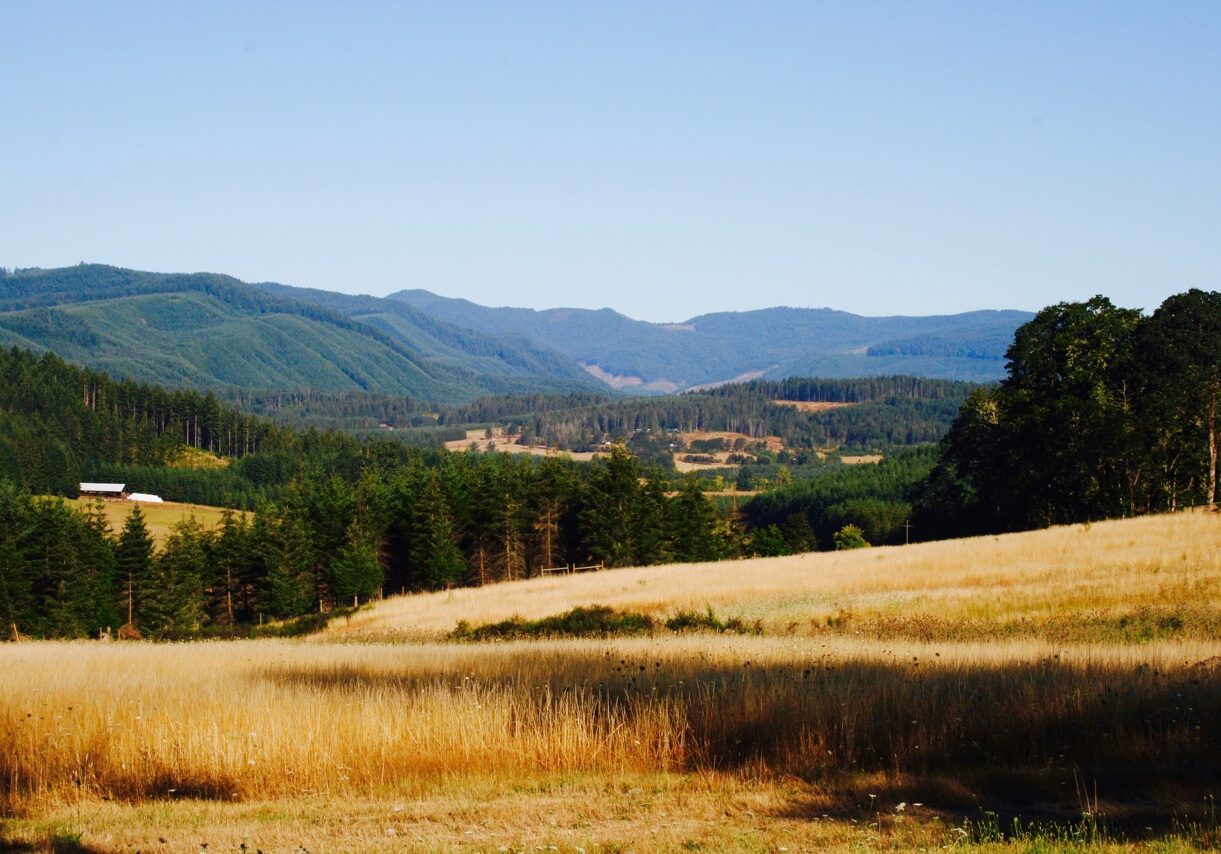 Our Name & Valley History
Sylvanus means "Of The Forest" in Latin, and is surrounded on three sides by Oregon firs. The western side of the property opens to the panorama of Moores Valley below and the foothills of the Coast Range beyond.
Connected To The Land.
Connected To You.
Become part of the story.
We welcome visits.
Members of our wine club enjoy a close connection to the vineyard year at Sylvanus Estate.

SYLVANUS ESTATE NEWS & EVENTS
 2016 - Estate Pinot Noir 

Available Now In Limited Allocation

2016 - Cipher Reserve Pinot Noir

Public Release April 2018

2015 - Estate Pinot Noir
2018 Spring Event Houston, Texas

Cipher Reserve Pinot Noir - RELEASE CELEBRATION

Inquire HERE

Memorial Day Weekend 2018 - Private Vineyard Tours & Tasting

Summer 2018 - Intimate Winemaker Dinner At The Vineyard

Club Members Only

Inquire HERE

Private Barrel Tastings - 2017 Vintage

Club Members Only

Inquire HERE
Visits and Vineyard Tours
If you are as in love with astonishing pinot noir that is both meticulously crafted and transparent to terroir as we are, we'd love to meet you!

We offer vineyard tours and tastings by appointment only.

Answer a few questions for us so we can offer you a truly personal experience on your visit to Sylvanus Estate.

We recommend Oregon's delightful summer and early fall. If you're as serious about pinot noir as we are, we'll make time if we possibly can.
Sylvanus Estate Wine Club
Sylvanus Estate is an extraordinary place, and our wine club is no different. It offers real benefits, true connection to the wine, and the land. Join us at the start of  journey across the seasons and vintages.
Free Shipping - on six or more bottles. (In the USA.)
Intimate Vineyard Events - including summer wine-maker dinners in the vineyard, on the patio or in the walnut grove at Sylvanus.
Your Own Tasting - we supply the wine, you bring your friends for a fun evening of Sylvanus wines at your place.
We'd love to hear from you!
If you would like to buy wine, schedule a visit, join the wine club, get a press kit, or simply contact us, fill out the form on the right and we'll be in touch shortly!
Sylvanus Estate
16100 NW Moores Valley Road
Yamhill, OR 97148
USA

Copyright 2018 - Sylvanus Estate