Distinctive Offerings Only For Club Members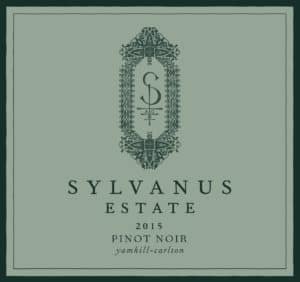 The Sylvanus Estate Wine Club is an original, like our wines.  At present we can offer a very limited amount of one bottling, but that will change as we grow, starting with the 2016 vintage, now in barrel.
Sylvanus Estate Wine Club members recieve first access to all our wines, and exclusive access to our small production bottlings not available anywhere else.
Members are invited to our special events, including the Summer Barbeque, Dress Whites Croquet Party, The Harvest Party, and our Twelfth Night Fete.
Last, but certainly not least, we will come to you. Agree to host a Sylvanus Event in your town, and we'll bring the wine.*
Sylvanus Estate Wine Club Details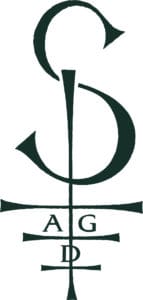 Wine Club members will receive an invitation to the amazing vineyard events listed above, and held throughout the year.
Additionally we will work with you to schedule a Sylvanus wine event where you live.  You provide the space and food, we'll bring the wine and ourselves. This is subject to our availability, wine availability, and certain other considerations.  But make no mistake, we want to come see you. We wouldn't offer it if we didn't!
When you join our wine club, you agree to purchase at least one case of our wine each calendar year.  You have the opportunity to buy more, if wine is available. The case of wine that secures your membership will receive free shipping, as will all subsequent cases you purchase while a member.
Join
The Sylvanus Estate Club.
Contact us using the form below, and we'll get you started!
A very limited amount of wine is available, so join now!